Building information security knowledge across global teams
A major government department needed to test verification and data security concerns with senior strategic communications staff around the world. 
We helped shape an ongoing series of challenging scenarios for their teams, to practise responding effectively to online crises. 

The scenarios cover a number of current digital and information security themes including:
 

data security

 the identification and verification of information shared online

disinformation posted via a variety of social media channels and content types





Participation and engagement rates are consistently high and the feedback from participants has been overwhelmingly positive – particularly concerning the realism of the exercises.
We continue to support these government teams by:
Providing new and relevant scenarios in line with current and potential information security themes

Bringing staff from different teams together to manage common information security issues in a uniform manner, in a safe and realistic environment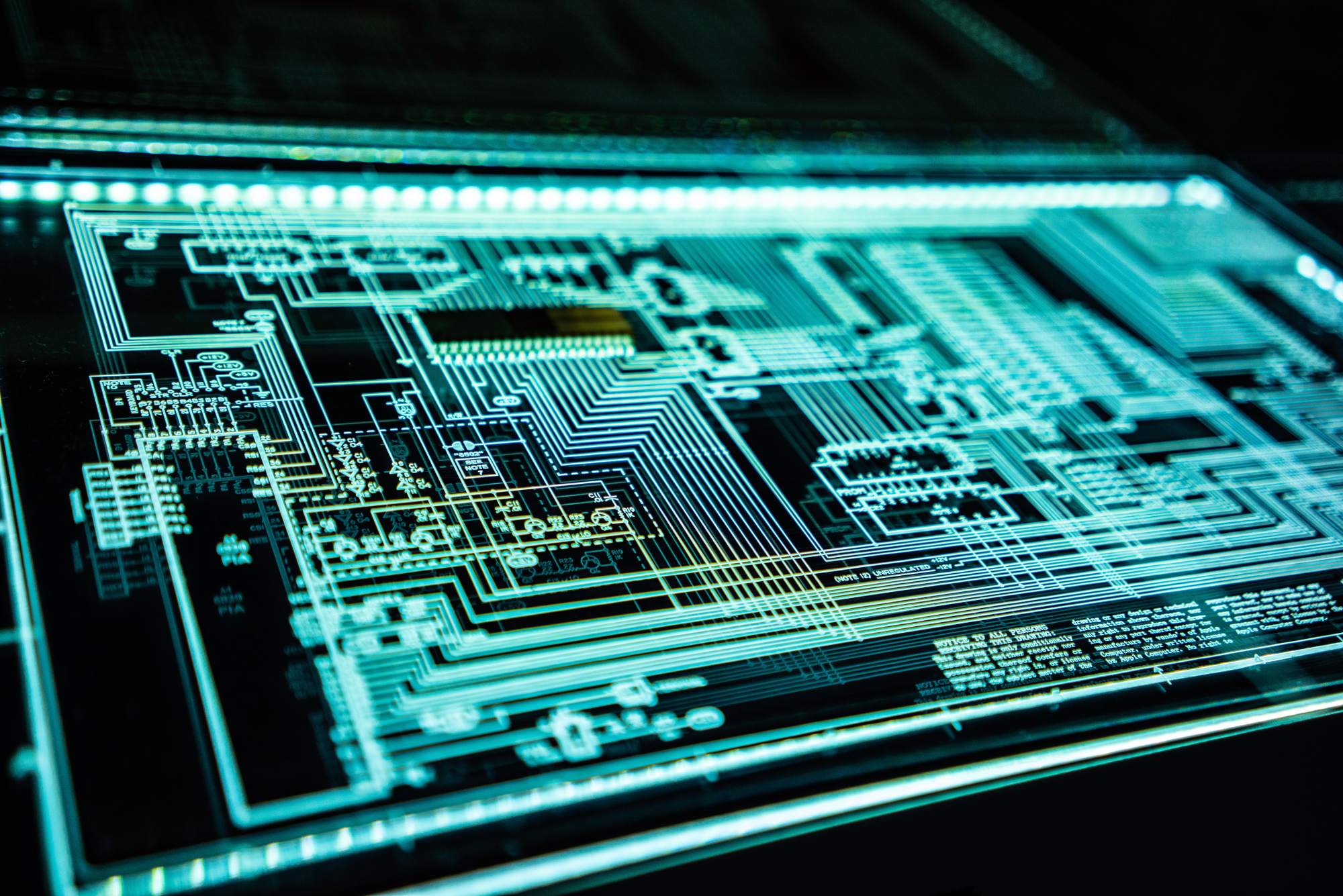 Follow @socialsimulator and let us know what you think