Client stories
We work with clients and agencies around the globe to deliver training, crisis exercises and bespoke support packages for social media communications.
Our clients benefit from our wide-range of sector-specific expertise and our secure, private service. For more information on the clients and sectors we have worked for, please contact us.
---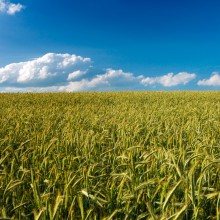 Agriculture sector, Minneapolis
Brief:
An immersive half-day crisis communications exercise to stress-test a global agriculture firm's corporate communications function.
We supported a local partner agency on-site in designing and deploying a highly-credible scenario and worked alongside their crisis and issues team to role-play stakeholders and media as part of the exercise.
---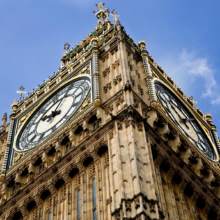 Government sector, Fiji
Brief:
Our ongoing work with a government organisation has seen our platform support their crisis resilience and emergency planning training around the world, including a recent exercise in Fiji.
The Simulator gives a joint UK and local role-play team the means to stay connected and deploy injects across phone, media, Twitter- and Facebook-style messages – and easily re-use the platform for subsequent exercises in other locations.
---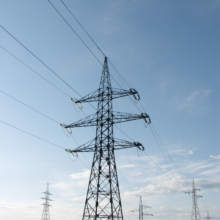 Oil & gas sector, Antwerp
Brief:
We've worked directly with a global leader in the oil & gas industry over several months to help their team develop its social media handling strategies and tactics:
a breakfast session with the communications team to highlight good practice and put it to the test in a simple three phase scenario using our Crisis90 desktop platform
a half-day operational exercise, slotting in alongside another agency to add a social media dimension to an exercise
a large-scale 72-hour operational response exercise, providing over 24 hours of roleplay to stress-test the team and practice handovers and a variety of escalating issues
a further interactive conference-style session on crisis communication in a social media context
---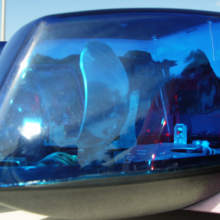 Emergency responder, Manchester
Brief:
We supported a major UK Fire and Rescue Service to deploy the Simulator and run two exercises with the team, challenging them to respond and co-ordinate in the face of multiple serious incidents designed to stretch their communications resource.
---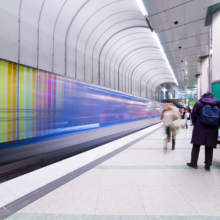 Transportation sector, Melbourne
Brief:
We worked with a specialist local partner to deploy the Simulator to support a crisis simulation, including role-play from the UK. The scenario involved multiple news and Twitter events over a four hour period, with multiple participating stakeholders handling injects via mock media reports, stakeholder email, and social media updates.