Client stories
We work with clients and agencies around the globe to deliver training, crisis exercises and bespoke support packages for social media communications.
Our clients benefit from our wide-range of sector-specific expertise and our secure, private service. For more information on the clients and sectors we have worked for, please contact us.
---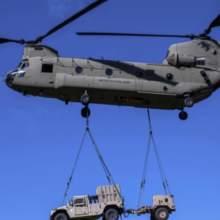 Wargames for the U.S National Defense University
Brief:
How do you test the critical and strategic decision-making skills of warfighters and other national security leaders?
The U.S. National Defense University (NDU) commissioned us to help them test the critical and strategic decision-making skills of their students.  NDU educates joint warfighters and other national security leaders in critical thinking and the creative application of military power to inform national strategy and globally integrated operations, under conditions of disruptive change, to prevail in war, peace, and competition. 
This crisis response exercise was different because:
It lasted a month – a first for Social Simulator.

There were eight possible endings to the exercise depending on the decisions each team made. This demanded maximum flexibility from our content and the platform.

The exercise tested sound decision-making ahead of the full crisis response scenario.
Summary
Working with national security leaders and joint warfighters.

Month-long simulation with news media, social media, and stakeholder injects adapted to directly reflect the decisions made by participants.

Choose-your-own-adventure exercise with multiple possible outcomes.
---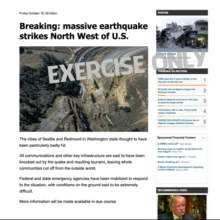 Training Public Information Officers to respond to the 'Big One'
Brief:
The City of Redmond (Washington, USA) asked us to support in the delivery of the Cascadia Rising emergency planning exercise to enable Public Information Officers (PIOs) to rehearse how they would handle social media channels in the event of a high-impact earthquake impacting the region.
Our role in the exercise was to put the PIOs through their paces, with a specific focus on:
The speed with which PIOs were able to engage with a range of audiences using social media
The consistency with which Joint Information Center (JIC) members were able to communicate and coordinate their efforts amongst multiple PIO teams
The information sharing capabilities of social media responders and wider incident decision-makers to inform interactions with the Emergency Operations Center (EOC) and the wider humanitarian response effort (e.g. triaging casualties and directing on-the ground medical teams)
---
---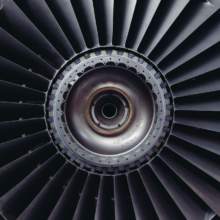 Stress-testing international corporate affairs teams for Rolls-Royce
Brief:
Rolls-Royce approached us to test its global corporate affairs teams as part of a wider exercise testing its global crisis management structure and processes in response to a serious product issue.
Given the real-time nature of the modern media landscape, integrating social media into the wider communications response enables companies to:
Receive early warning of any issues impacting their products via proactive monitoring
Issue instant posts and updates to reassure investors and staff
Provide executives with flexibility in terms of how they communicate with key stakeholders
---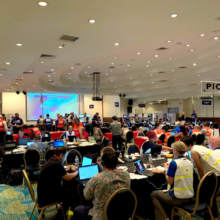 Crisis simulation exercises worldwide for oil spill response
Brief:
An international oil company recognised that regional teams needed bespoke training to build their digital confidence before incident response exercises.
Sometimes these exercises take place outside a particular team's own country or region. So regional knowledge becomes even more important.
Social media has a vital role to play in an oil-spill response. It can:
Keep people informed of the facts
Prevent the spread of misinformation
Help to keep people safe
Help to mobilise volunteers
---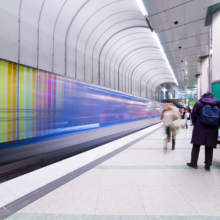 Helping emergency responders counter fake news
Brief:
Terrorism is a real and serious threat that governments and companies alike must prepare for.
And as well as the operational angles, emergency responders are having to get to grips with new challenges posed by social media. These include how to effectively:
reassure and give advice to the public
provide situational awareness
counter misinformation
gather intelligence
Working with the UK Home Office, the Metropolitan Police Service and a host of other emergency agencies, we help teams rehearse and test their operational and communications response to terror attacks.