How can we map social media for one of the world's largest businesses?
A major energy company commissioned us to help them audit their global social media activity. 
We researched, listed and analyzed all their channels, across:
FaceBook

Instagram

LinkedIn

X

WeChat

YouTube
We researched 123 different channels (plus dormant and imposter channels) with a total of 7.8million followers.
Distinctions were made between global and regional accounts. Detailed analysis on high and low-performing accounts was provided, along with recommendations on actions to be taken, including closing some accounts.
Our channel mapping provides insights such as:
Distinct detailed and comparative analysis by channel, region and nature of account

Identifying correlation (or not) between channel content and audience numbers 

Providing recommendations on branding

Best practice for growing audiences and developing successful channels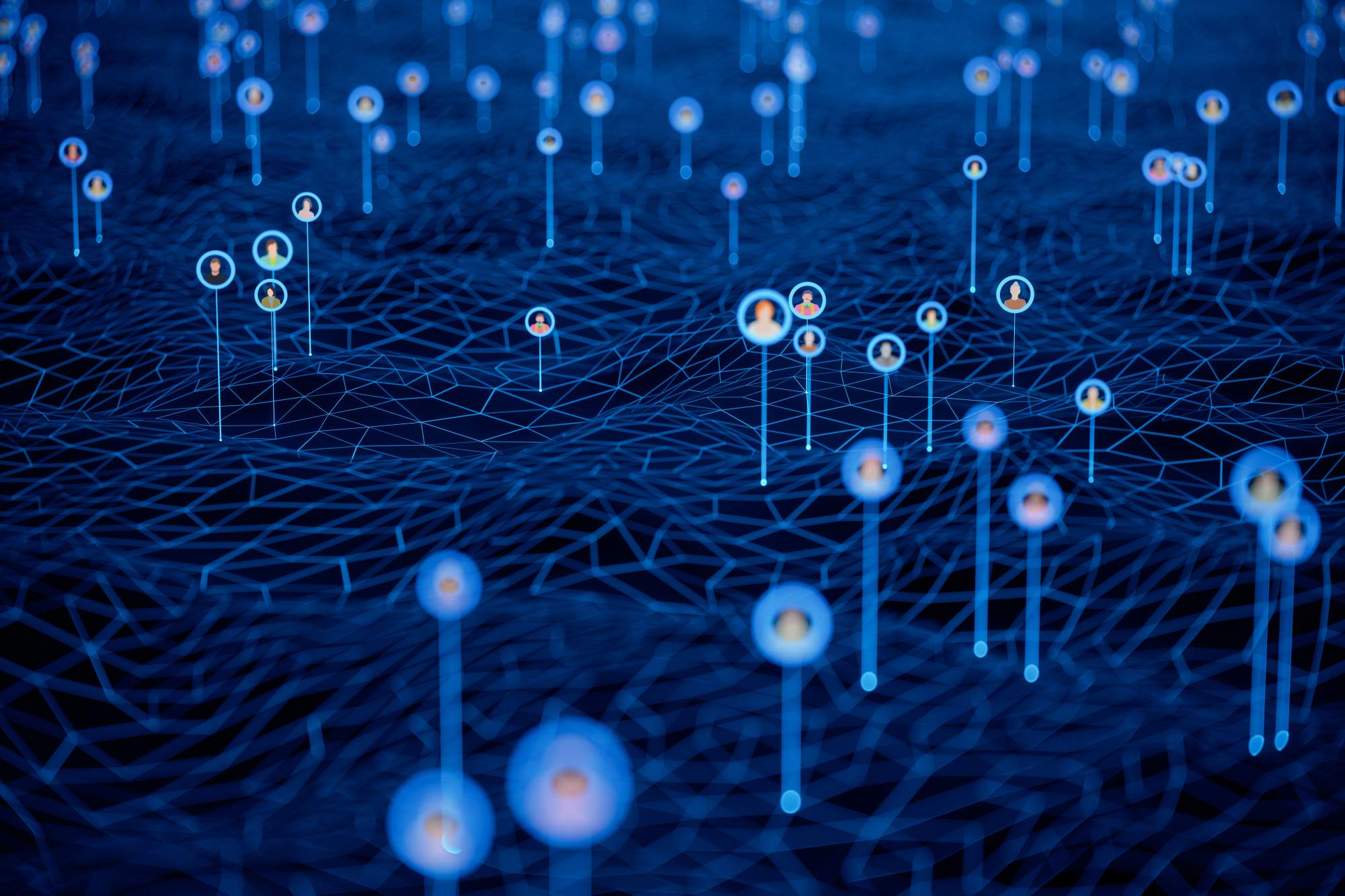 Follow @socialsimulator and let us know what you think