How does a global energy company build social media advocacy at scale?
Our social media advocacy program has helped one of the world's largest energy companies to scale social media advocacy among thousands of employees.
We work with all levels of the business, from leaders to interns, confident and inexperienced users of social, LinkedIn to TikTok.
Our Social Media Advocacy program is bespoke to each client, but always focussed on the needs of customers, business objectives, and keeping staff happy and motivated.
Key outcomes of our social media advocacy program:
Ambassadors and advocates talk publicly about their work and raise their own profile and that of the business

Individual advocates are able to build confidence through coordinated activity and support

Social media guidance is clarified and improved

Corporate activity is amplified, with authenticity and additional engagement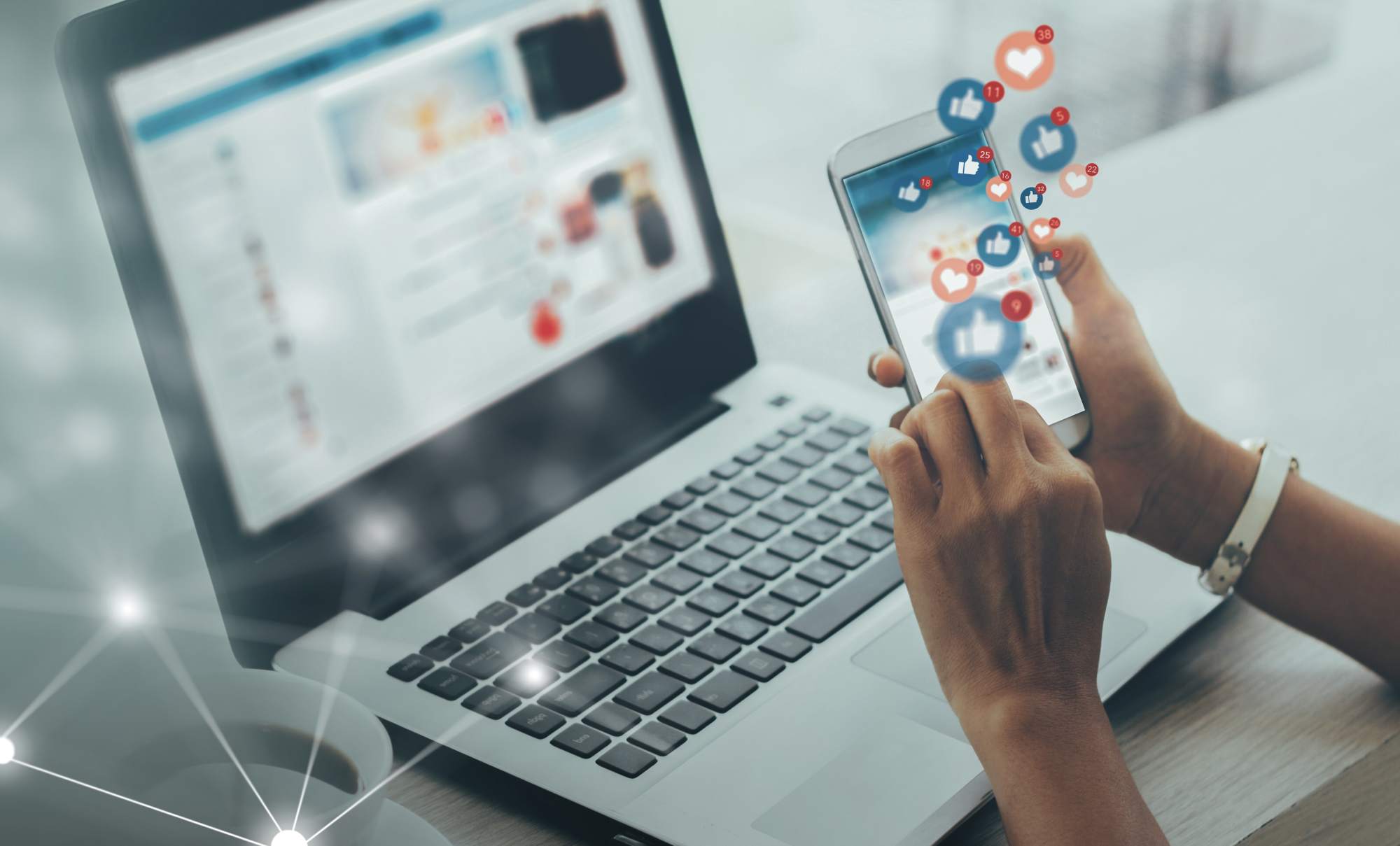 Follow @socialsimulator and let us know what you think