What does graduate crisis training look like?
Cardiff University needs to test the abilities of their MA International Public Relations and Global Comms Management students.
Our annual workshop provides them with theory on how to respond appropriately and effectively on social media in a crisis, and then puts their learning to the test as they respond under pressure to an unfolding crisis. Working in small teams, students are tasked with running corporate communications for a fictional business.
Our graduate training is different because:
We provide students with their first ever practical experience of a lifelike crisis

We prepare participants by sharing best practice ahead of time 

Our phased C90 platform allows each team to discuss responses and next steps  

We coach teams alongside the practical exercise

Each student receives a certificate to add to their portfolios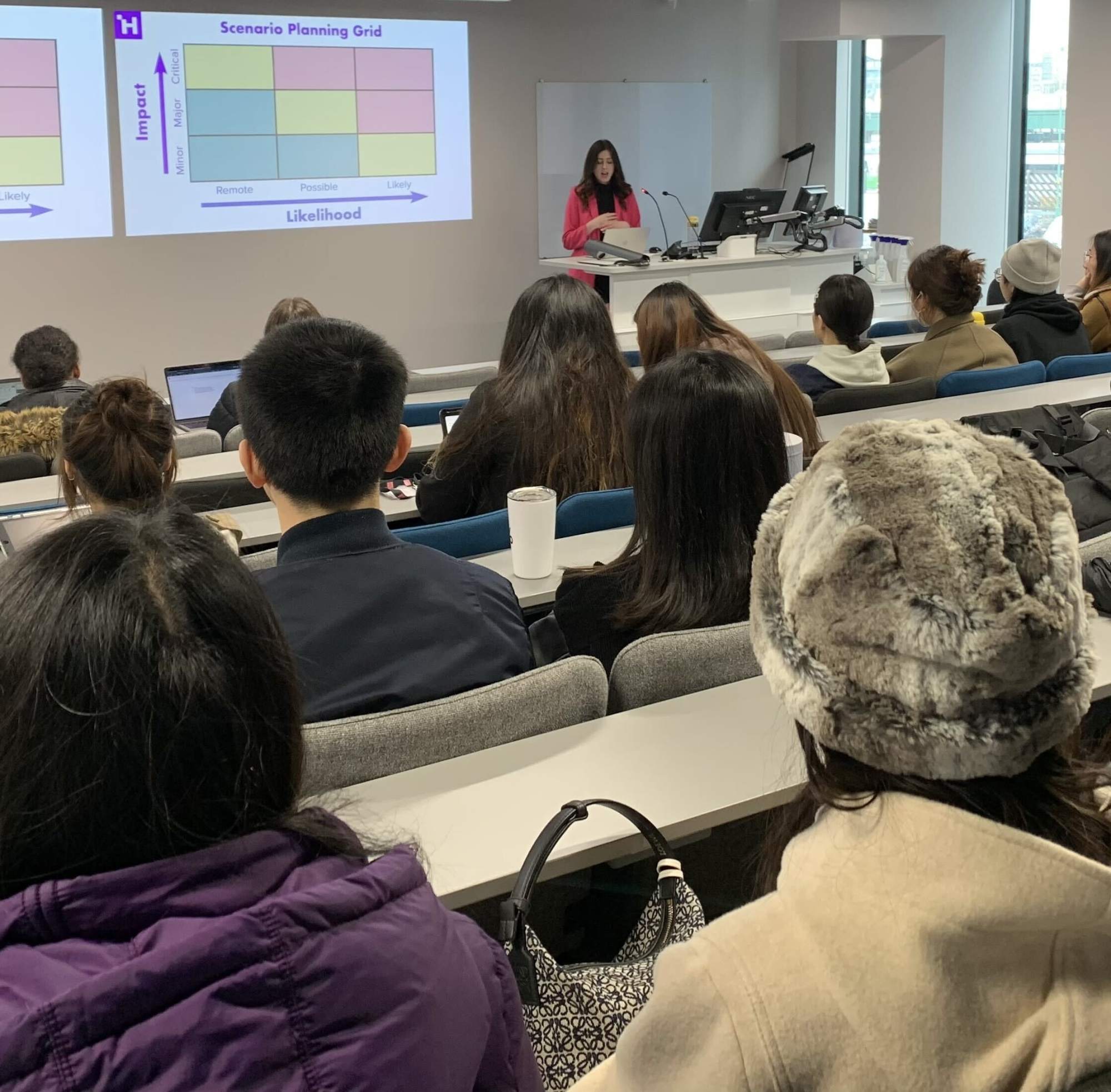 Follow @socialsimulator and let us know what you think