New kinds of crises
The earth is warming at an increasingly rapid rate. While world powers and government entities work to combat climate change, the global population has experienced increased severity of hurricanes and frequency of natural disasters. These disasters leave communities devastated and reeling – unable to rebuild and then properly prepare for future occurrences, which according to NASA we can expect more of, with increased intensity.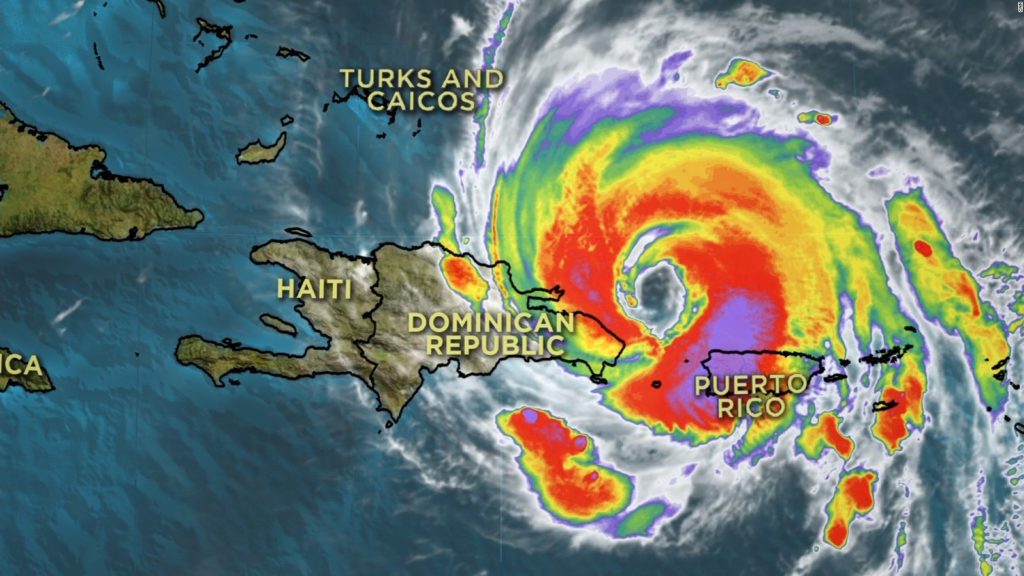 The effects our clients, from a number of sectors, can expect are innumerable. Crisis training focused on cybersecurity will shift to natural, physical damage and resource management, if it doesn't fall to the wayside entirely.
Companies have to analyze the risks of climate change, the long term response and adaptations they'll need to make, the majority of which will incorporate social media, digital comms and a shift in how business to consumer and consumer to business relations develop.
Communications on a day-to-day basis is invaluable and we work to teach companies all over the world the value of transparency, honesty and how to convey necessary information via social media. The role of social media during these disasters cannot be undermined. Although entire power grids went down, people used social media to let others know what the situation was like, where aid was needed most, how things were developing, what the rebuilding efforts looked like and share frustrations. Agencies have long seen an increase in the number of requests and strain on communications channels during the autumn and winter months. Organizations have to know communication skills during "business as usual" times and during times of disaster or crisis. The ability to competently, thoroughly and efficiently disseminate vital information is a skill that can and does save lives.
Crisis communication skills and digital comms skills bridge the gap between business and consumers and disseminate vital information during times of uncertainty.
Small steps towards preparedness go a long way when it comes to disaster and crisis communications.
Understand the threats that climate change have on your business and industry sector

Understand what natural disasters are most likely to directly affect business operations

Then, evaluate existing communications plans for these concerns. Does your crisis response plan cover natural disasters? Do you have a crisis response plan? How would your organization interact with stakeholders vital to day-to-day operations and stakeholders on the other side of your business?
Follow @socialsimulator and let us know what you think